Saskia Wrobluskie
PERTH ENTERS HEALTHY MARKET FOR THE FIRST TIME IN OVER 5YRS!
Updated: Nov 24, 2021
It's refreshing and welcoming news for Perth investors!
REIWA has released an article today confirming our vacancy rate has dropped below 3% down to 2.8% !!!
But what does this mean?
The general consensus among the real estate industry suggests that a healthy rental market sits between 1-3%.
To place this into perspective for you, in June 2017 Perth's vacancy rate sky rocketed to a damaging 7.3%, the highest it has ever been!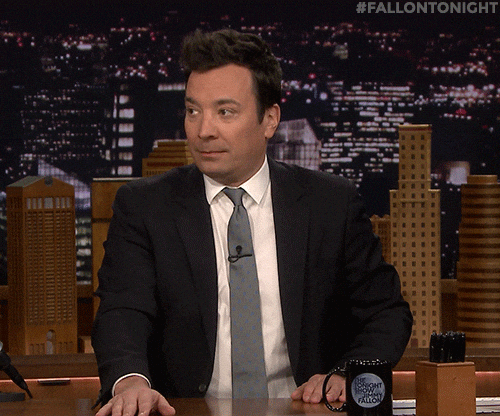 "That's great stats Sas, but what does it mean in real terms for investors? "
Glad you asked!
It means you will begin to see lower vacancy periods, longer tenancies, slight increases in rent and better cash flow from your asset.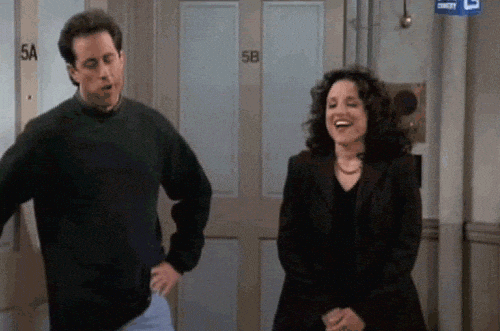 Excellent news for those of you out there wanting to build your property portfolio and making that scary transition in turning your principal place of residence into your first investment property!
For our veteran investors, I sure hope your agent is on the ball and began reviewing your portfolio months ago.
If you would like an obligation free appraisal or would like to chat further with the team here at Advantas, feel free to give Sas a call on 0477 726 849.
You can checkout the full article by clicking here.