Surprisingly Simple Tips: HOW TO KEEP YOUR HOME GERM FREE THIS COLD & FLU SEASON!
Updated: Nov 24, 2021
As I nurse my children and hubby back to full health, this article could not have crossed my screen at a better time.
Thank you Katrina!!!
Some surprisingly simple tips on how to keep your home germ free this cold and flu season.
My favorite tip: Washing your bedding using vinegar, which is a natural antibacterial way to clean bedding, linens and more.
Take a read and let me know which tip caught you by surprise :)
If you do not follow The Organised Housewife I highly recommend it, so many time saving tips! (Slightly obsessed).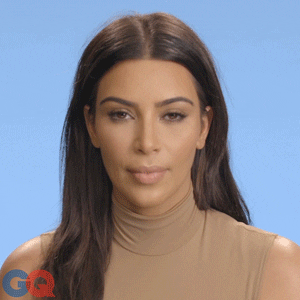 ARTICLE BELOW CHECK IT OUT!
https://theorganisedhousewife.com.au/cleaning-2/how-to-reduce-cold-and-flu-germs-from-the-home/