Now more than ever is the time for investors to start claiming depreciation on their properties
Now more than ever is the time for investment property owners to start claiming depreciation on their properties. With tenants already asking for rent relief and rent reductions, claiming depreciation will provide much needed cashflow at this critical time.
Let's look at the facts:
Up to 80% of investors aren't claiming depreciation on their investment property.

Depreciation is often the second biggest tax deduction available on an investment property after interest

You can amend up to two prior tax returns if you haven't claimed depreciation in the past for an immediate refund from the ATO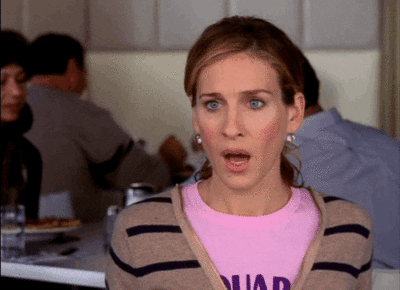 Why do so few investors claim depreciation?
There are two main reasons investors don't claim depreciation:
The property is too old – built prior to 1987 with no renovations or improvements (the assets have already fully depreciated)

Investors mistakenly rely on their accountant to calculate depreciation for them. It's a common misconception that accountants can do this, but only qualified Quantity Surveyors are allowed by the ATO to calculate the building construction costs. An accountant may take the initiative to engage a Quantity Surveying firm on behalf of an Investor, but this delays the lodging of the tax return rather than coming to the accountant with a Tax Depreciation Schedule already prepared.
Asset Reports provides free Estimates so you know upfront the potential deductions available for your investment property.
REQUEST A FREE ESTIMATE TODAY!